Used Cars for Clarksburg, WV Customers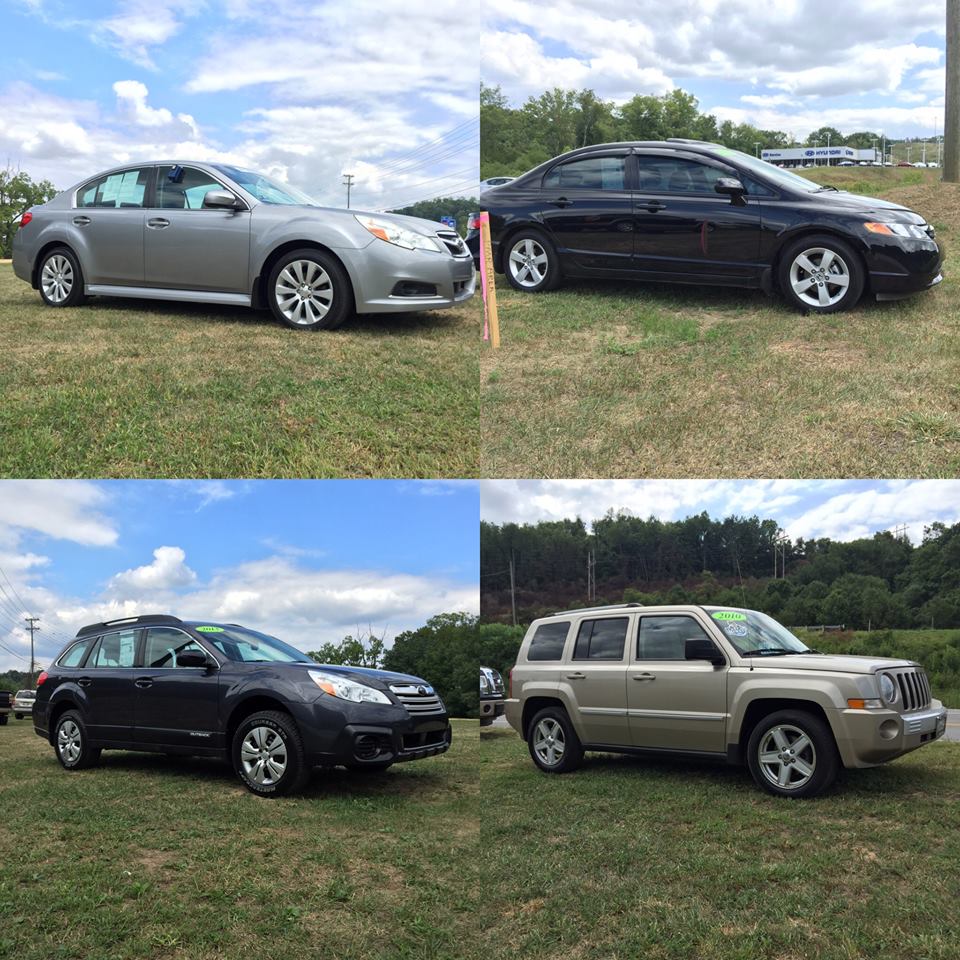 The Splash Zone, Tuscan Sun Spa, and 212 Pub are all reasons why people from all over WV would visit Clarksburg, but how about reasons to visit Bridgeport? Our friends in Clarksburg can take advantage of many great services at our dealership, but the most obvious reason to come by is to enjoy an excellent inventory of pre-owned vehicles. These models are from many different brands, including Chevrolet, Dodge, Toyota, Ford, and Hyundai, because we know that variety is important. Sure, we love to sell new Subaru models, but these other brands also have a lot to offer drivers and we wouldn't want you to miss out on something great.
These models have been carefully selected and offer some of the latest features and technology in addition to being able to provide reliability and versatility. When Clarksburg area customers need something affordable and capable of withstanding your daily routine, we are happy to help you into a test drive of one of these vehicles below, because the definition of true service is giving the customer what is in your best interest, even if it isn't a Subaru model. Be sure to browse through these models, and apply any filters that will help you zero in on the perfect fit. Whether you have a specific budget in mind, a particular model year, or you know what brand or model is your favorite, these filters will help you get to a test drive even faster.
Our staff here at Jenkins Subaru are ready to show you around our full inventory of used models if you so choose, and when the time comes to discuss financing, we are here for that as well. Our Clarksburg customers are always on the lookout for a great deal, and with our inventory of pre-owned models from all types of brands, that is what you can get. Visit us today and let our staff know what we can do to help you get what you are looking for.