Lease Your 2016 Subaru Outback at Jenkins Subaru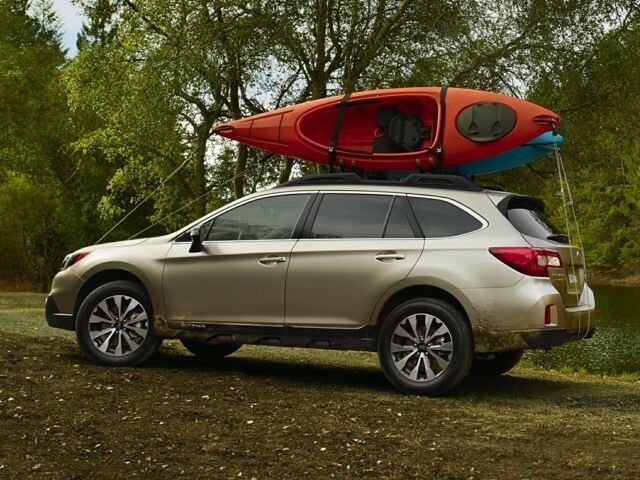 When you are shopping for the right vehicle, you may begin your search without a clue as to what you want, or maybe you know exactly the model that is the best fit for you right from the start. Regardless of how you come to consider the 2016 Subaru Outback, let us show you a few reasons why this Subaru SUV is a good vehicle to lease. When the Outback goes from running errands to going outdoors for some fun, it does so seamlessly, and the features it includes at an affordable price is one of the reasons drivers continue to choose it to take home.
Many drivers choose to lease for many reasons, but whether it's because you enjoy the lower monthly payments, trading your vehicle in for a new one after a certain amount of time, or because you know that when you do decide to trade it in, you won't be taking such a hit on the value, let us help. Mileage restrictions are only a small piece to the leasing puzzle and our staff of financing professionals are ready to give you the lowdown on what the benefits are for you specifically and will work to find you the best option. You could save an average of 40% by leasing your vehicle rather than buying, and with these savings in your pocket, imagine what you could do.
When you want to take a test drive of the Outback, contact us at Jenkins Subaru and let us know what features are most important to you. When you get into the Outback, you can get a taste of what life will be like with this versatile model and understand why so many Clarksburg, Elkins, Bridgeport, and Fairmont customers choose it. Be sure to browse our full inventory of new Subaru models and let us know what else might stand out as what you want for your everyday needs.