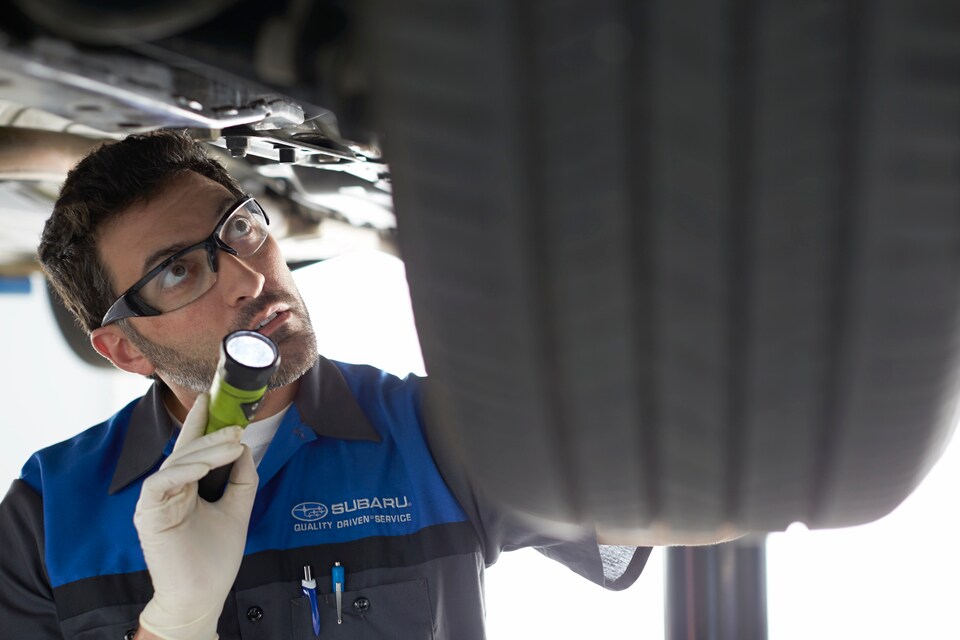 Summer is on the horizon, and keeping your Subaru in tip-top shape for those upcoming road trips is essential. There are numerous popular services to consider that can help to ensure that your Subaru car or SUV is in pristine condition for your endeavors ahead. Getting an oil change and filter change is a well-known service, and one before your summer travels is a great idea. You may also want to get your vehicle's battery tested. Because you may be traveling long distances this summer, getting the assurance that your car's battery has the right charge can give you peace of mind.
Before you take off on your vacation this summer, you also may be due for a tire rotation. A thorough inspection of the tires, as well as a pressure check, can help to see if it is time for new tires on your Subaru as well. If you have winter tires on your car still, this can be an excellent time to change over to summer tires or all-season tires. Another service that's critical for summer is checking the coolant in your car; because the coolant in the radiator tends to work hard during the summer. Also, you don't want to overlook the air conditioning. Since you may be using it a lot this summer in the warmer weather, making sure that it is working optimally is ideal.
Do you need to make a service appointment for your Subaru before summer comes? Make an appointment today or give us a call here at Jenkins Subaru for more summer service information. We look forward to getting your Subaru ready for summer!